Workplace Safety Services in Northern MN and WI
Receive Specialized Safety Services for your Business
Our region boasts some of the richest resources on earth, with a long history of success in manufacturing, construction, and mining companies keeping the economy vibrant. Our people are some of the most resilient, too.
Safety among our employees is important to us. These are our friends, family members, and neighbors. Let OECS workplace safety experts step up and take on your unique safety challenges with you. Our experts can visit your facility to provide the following workplace safety services in northern Minnesota and Wisconsin:
OECS is your one stop shop provider of safety and environmental services. You will save hours, even weeks worth of time in your search for safety solutions. Call us today to learn more.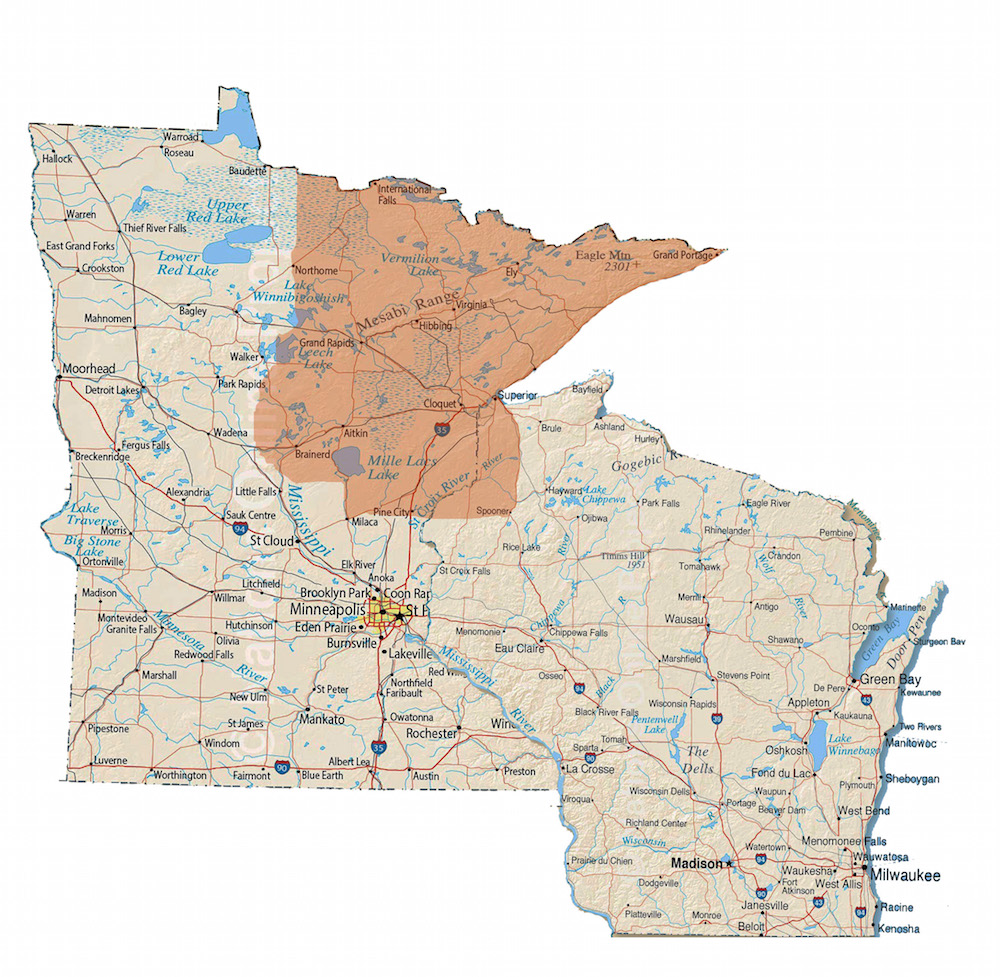 Contact OECS Today to Schedule Your Free Safety Assessment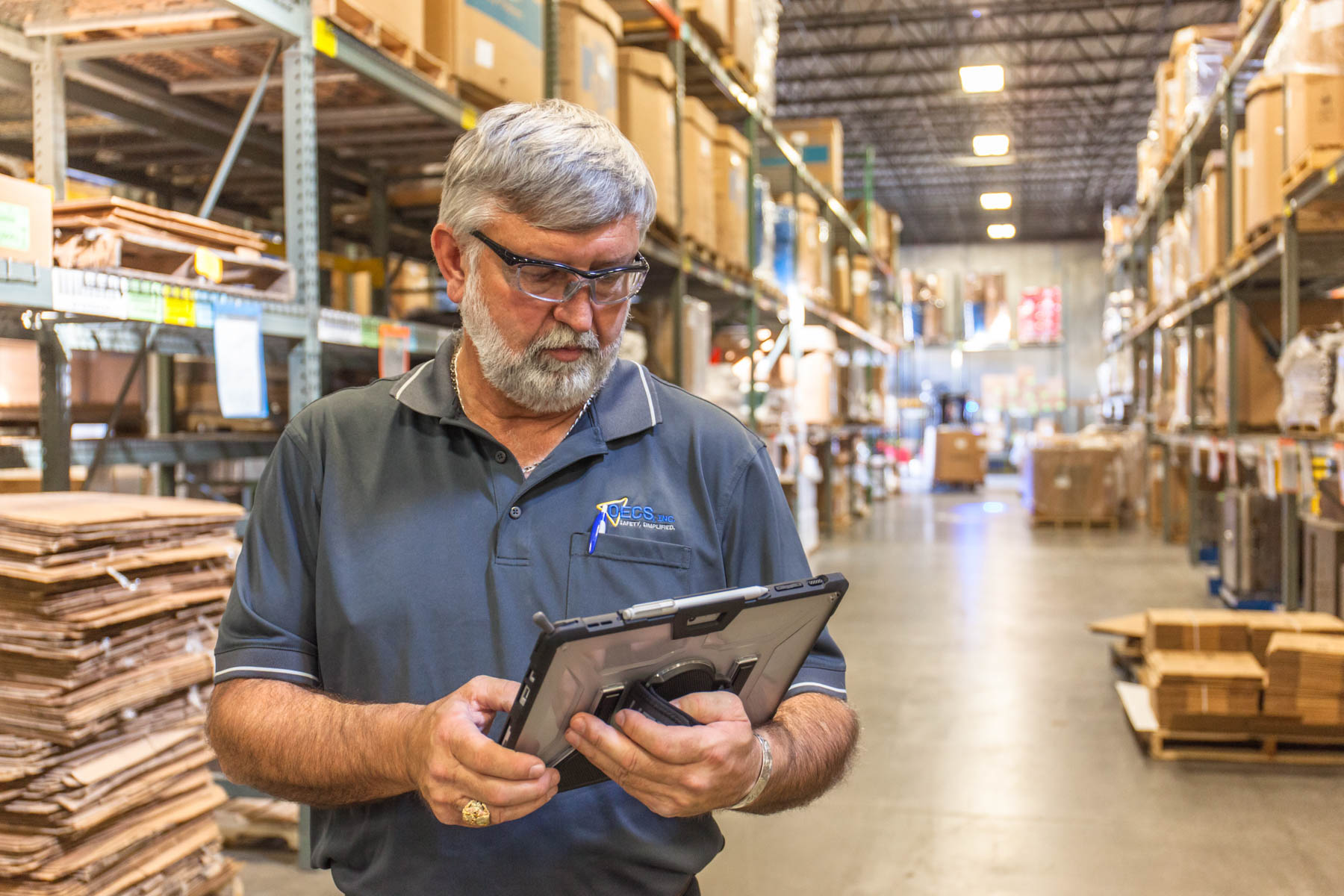 Meet the OECS Team Serving Northern Minnesota and WI
Tim O'Connor
Regional Manager
Tim O'Connor is the Regional Safety Manager for Northern MN and the state of Wisconsin. He has more than 24 years of progressive safety experience in program writing, job hazard analysis, hazard mitigation, hazardous materials handling and on-site field safety implementation. He has developed processes, procedures and implementation for safety culture development in the workplace. Tim is a certified Workplace Violence Prevention Specialist. He also has accredited environmental compliance training in Stormwater Pollution Prevention and Spill Prevention Countermeasure and Control Planning. Tim is proficient in writing and reviewing  safety programs to include ISN specific programs.
Tim Peterson, CHST
Vice President of Operations
Tim is the Vice President of Operations and a key senior strategic management member of OECS. He manages field operations in Minnesota, South and North Dakota and has extensive experience in regulatory issues in construction and general industry.