OECS SAFETY UNIVERSITY (OSU)
A SPECIALIZED SAFETY TRAINING SOLUTION FOR YOU
Whether you have specific training compliance requirements or are seeking ways to enhance you own safety performance, our safety training courses are tailored to your unique needs. Our approach ensures a seamless experience, whether you choose to participate in-person or virtually.
Our classroom sessions are designed to be engaging and hands on regardless if you are new or have been doing it for years. We offer a wide variety of safety trainings to help you achieve your career goals. Join us and embark on a comprehensive safety training experience that will be sure to enhance your safety performance.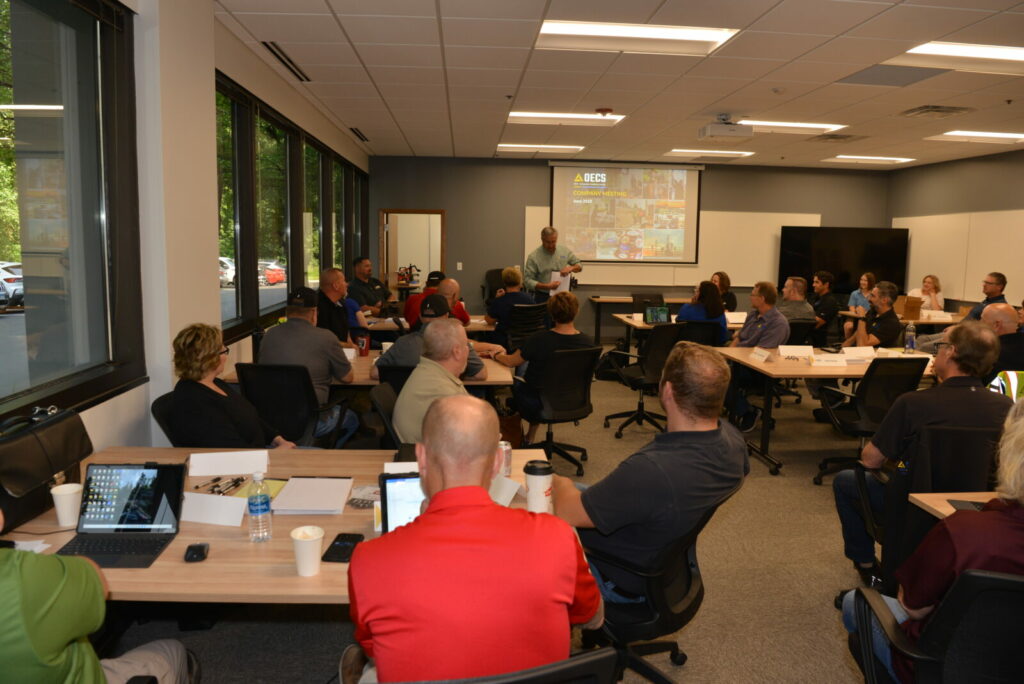 a blend of in-person and virtual
In-person classroom sessions and virtual training sessions are combined to make one big learning experience.

IN-PERSON
1000 Shelard Pkwy
Suite 150
St. Louis Park, MN 55426

VIRTUAL
Virtual classes from anywhere
UPCOMING CLASSES
WHAT OECS SAFETY UNIVERSITY PROVIDES:
Highly interactive and impactful training programs
A dynamic learning experience tailored to your preference and convenience
Focused on real-life scenarios for practical application
In-person and virtual sessions held at the same time
WHY OECS?
We simplify safety with our proven process
Best trainers in safety with extensive expertise
Over 30 years of experience in the safety business
Customized training content tailored to helping you achieve your safety goals