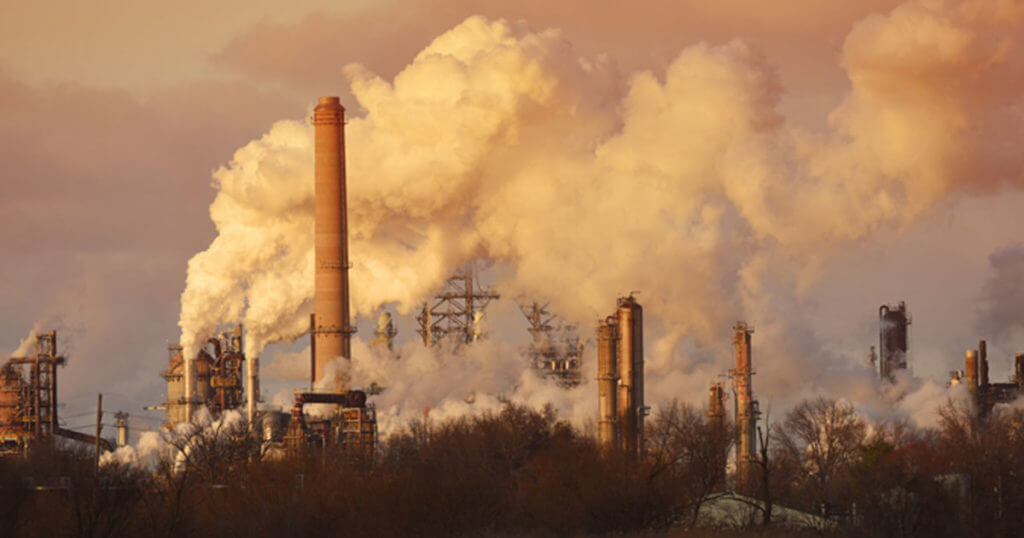 It's the time of year when many environmental reporting deadlines are coming due.
March 1 – EPA Section 312 Tier II Reporting
Annual submission of the EPA Chemical Inventory Report (Tier II) is due March 1 every year. Facilities that store 10,000 pounds or more of any hazardous chemical on-site at any one time must file. For Extremely Hazardous Substances (EHSs), the reporting threshold is 500 pounds or the threshold planning quantity (TPQ), whichever is lower (see http://www.epa.gov/epcra/epcra-sections-311-312).
Note: Some states may have lower reporting thresholds, so check your facility's state-specific right-to-know requirements –State Tier II Reporting Requirements and Procedures.
Another reminder is that for each chemical reported, include the applicable physical and health hazard information: Reports must be sent to the State Emergency Response Commission (SERC), the Local Emergency Planning Committee (LEPC) and the local Fire Department. Here is a helpful link for MN organizations: https://minnesota.hazconnect.com/Account/Login.aspx.
March 31 – Industrial Storm water Annual Report
This is required if your organization has a SWPPP (Storm Water Pollution and Prevention Plan). MPCA has been transitioning reporting through e-services (https://www.pca.state.mn.us/water/annual-report). Please understand MPCA is adding quarterly monitoring soon. Please look for updates regarding your annual and quarterly reporting.
April 1 – CEDR Air Emissions
If your organization has an air permit and/or emits contaminates into the air (i.e. paint booths, VOC, particulate matter, etc.) then this deadline is maybe applicable. The Minnesota Pollution Control Agency (MPCA) has a website to maintain the online documents for the Consolidated Emissions Data Repository (CEDR) – an electronic Emission Inventory (EI) system. Here you can find MPCA e-Services gives users online access to apply for permits, submit regulatory data and information for compliance requirements, and pay fees and invoices (https://webl.pca.state.mn.us/private/login.aspx).
Please reach out to your OECS safety associate for more information on environmental reporting deadlines, or call (763) 417-9599 for more information. Visit the OECS website for more environmental services. https://oecscomply.com/environmental-compliance/