Reasonable Suspicion Training For Leaders
Class Details
Reasonable Suspicion Training is a crucial educational program designed to equip employers, managers, supervisors and HR professionals with the knowledge and tools necessary to maintain a safe and compliant work environment. This training is especially pertinent in light of recent changes in the state's regulations, making it essential for organizations to stay up-to-date with their obligations and responsibilities.
Certification:
Upon successful completion of the Reasonable Suspicion Training, participants will receive a certificate to acknowledge their attendance and competence in handling reasonable suspicion situations in the workplace.
Join us for this vital training to ensure your organization remains compliant, safeguard employee well-being and maintain a productive work environment.
Cost
Registration is:
$125 for OECS Clients and Association Partners
$175 for all other Learners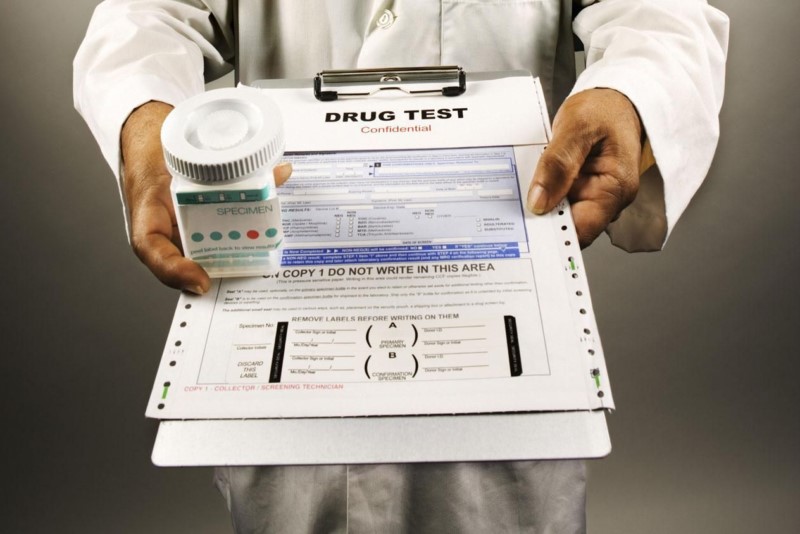 Contact Us to Register
Classes Offered
MSHA New Miner
Electrical Safety: NFPA 70E
Qualitative Respiratory Fit Test
CPR/AED Adult
Reasonable Suspicion Training
General Industry Forklift Train-the-Trainer
Scissor Lift Train-the-Trainer
MEWPS- Certification
PPE Program and Certification
OSHA 30 General Industry
CPR/AED, First Aid
Fall Protection Training
Building a Strong Safety Culture: 5 C's
Safety Audit Fundamentals
OSHA 10 Construction- Scheels Rochester
MEWPS- Certification
Right-to-Know/GHS: Train the Trainer
Lockout/Tagout Training
Excavation & Trenching Training
Mental Health First Aid
Qualitative Respiratory Fit Test
Hazwoper 8 hour Refresher Course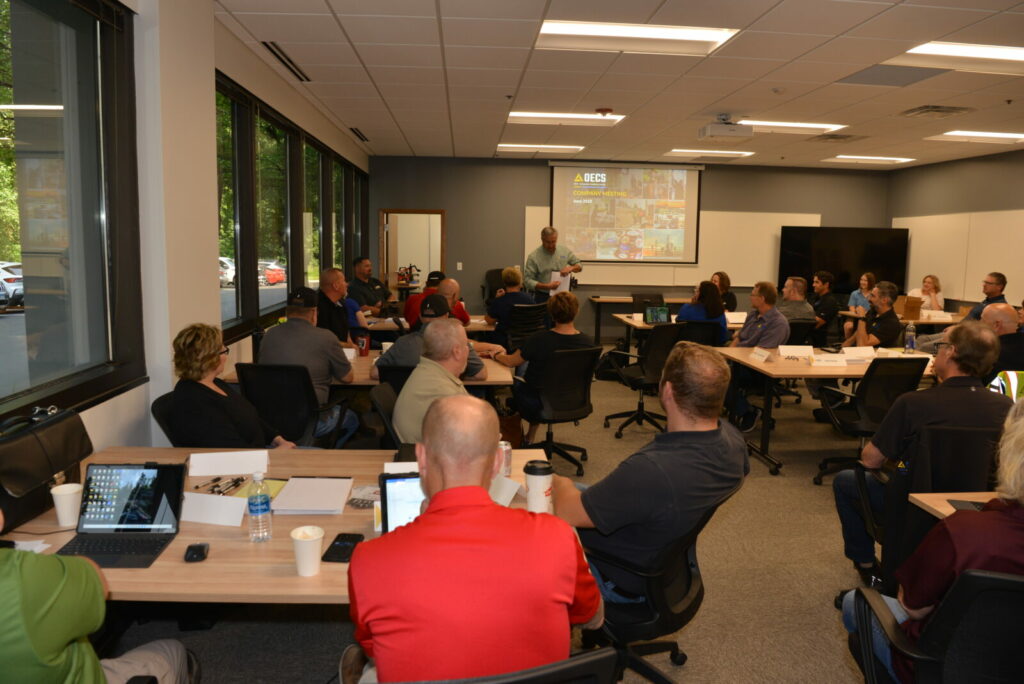 a blend of in-person and virtual
In-person classroom sessions and virtual training sessions are combined to make one big learning experience.

IN-PERSON
1000 Shelard Pkwy
Suite 150
St. Louis Park, MN 55426

VIRTUAL
Virtual classes from anywhere
UPCOMING CLASSES
WHY OECS?
We simplify safety with our proven process
Best trainers in safety with extensive expertise
Over 30 years of experience in the safety business
Customized training content tailored to helping you achieve your safety goals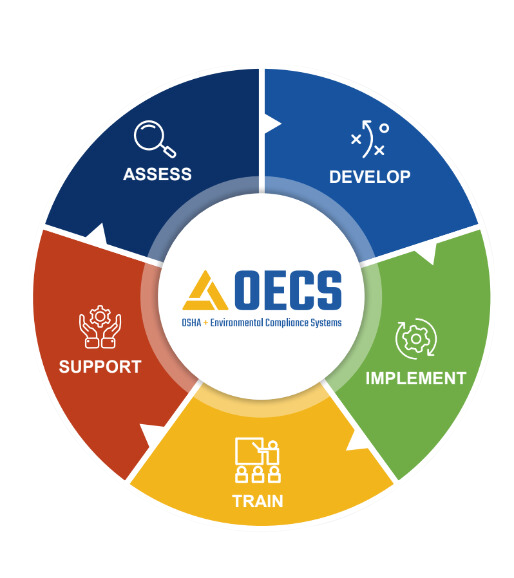 Who We work with
Commercial Construction
Residential Construction
Road/Dirt Construction
General Industry
Injection Molding
Machine Shops
Packaging
Metal Fab
Botting
Many More