OECS SAFETY UNIVERSITY (OSU)
A SPECIALIZED SAFETY TRAINING SOLUTION FOR YOU
Whether you have specific training compliance requirements or are seeking ways to enhance you own safety performance, our safety training courses are tailored to your unique needs. Our approach ensures a seamless experience, whether you choose to participate in-person or virtually.
Our classroom sessions are designed to be engaging and hands on regardless if you are new or have been doing it for years. We offer a wide variety of safety trainings to help you achieve your career goals. Join us and embark on a comprehensive safety training experience that will be sure to enhance your safety performance.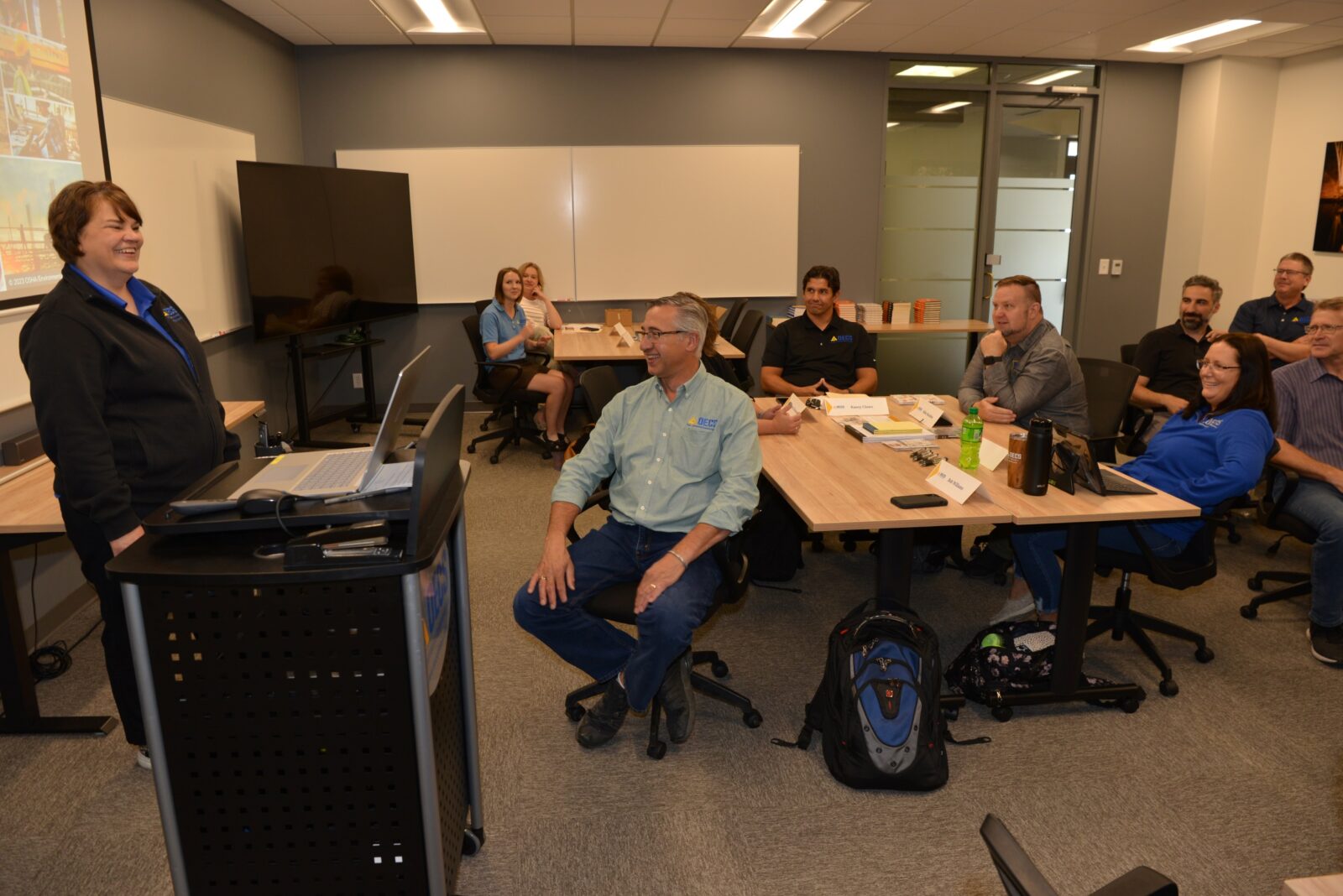 WHAT OECS SAFETY UNIVERSITY PROVIDES:
Highly interactive and impactful training programs
A dynamic learning experience tailored to your preference and convenience
Focused on real-life scenarios for practical application
In-person and virtual sessions held at the same time
Classes Offered
MSHA New Miner
Electrical Safety: NFPA 70E
Qualitative Respiratory Fit Test
CPR/AED Adult
Reasonable Suspicion Training
General Industry Forklift Train-the-Trainer
Scissor Lift Train-the-Trainer
MEWPS- Certification
PPE Program and Certification
OSHA 30 General Industry
CPR/AED, First Aid
Fall Protection Training
Building a Strong Safety Culture: 5 C's
Safety Audit Fundamentals
OSHA 10 Construction- Scheels Rochester
MEWPS- Certification
Right-to-Know/GHS: Train the Trainer
Lockout/Tagout Training
Excavation & Trenching Training
Mental Health First Aid
Qualitative Respiratory Fit Test
Hazwoper 8 hour Refresher Course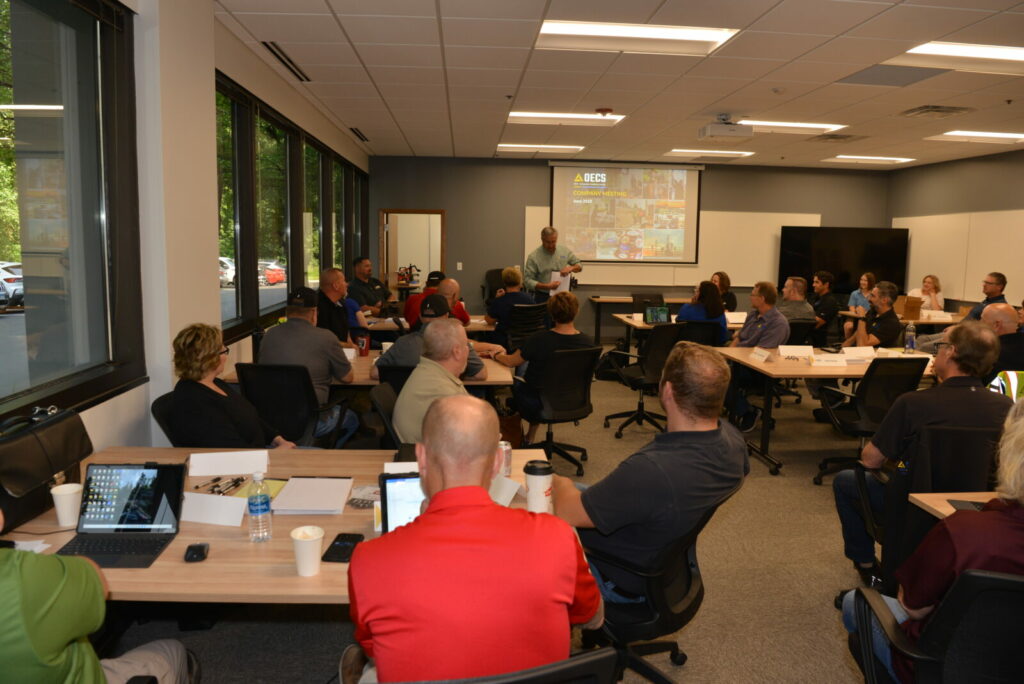 a blend of in-person and virtual
In-person classroom sessions and virtual training sessions are combined to make one big learning experience.

IN-PERSON
1000 Shelard Pkwy
Suite 150
St. Louis Park, MN 55426

VIRTUAL
Virtual classes from anywhere
UPCOMING CLASSES
WHY OECS?
We simplify safety with our proven process
Best trainers in safety with extensive expertise
Over 30 years of experience in the safety business
Customized training content tailored to helping you achieve your safety goals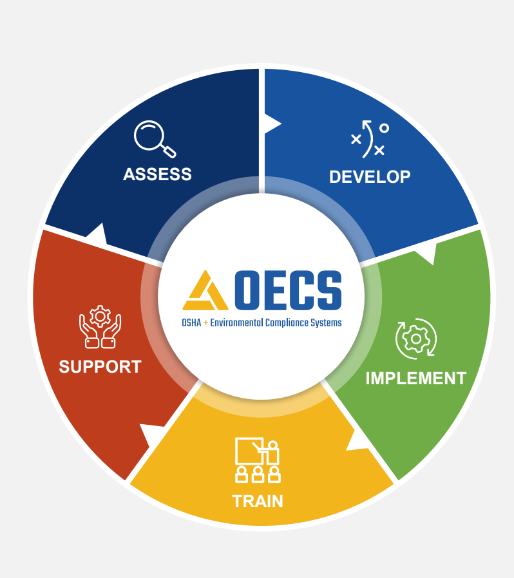 Who We work with
Commercial Construction
Residential Construction
Road/Dirt Construction
General Industry
Injection Molding
Machine Shops
Packaging
Metal Fab
Botting
Many More