Our History
Founded in 1993, the primary mission of OSHA/Environmental Compliance Systems, Inc. (OECS) is to provide OSHA, DOT, and environmental compliance services to companies that do not have the resources to hire a full-time workplace safety professional. OECS is committed to offering comprehensive, world-class services through a knowledgeable, dedicated, and readily available team of expert safety consultants.
OECS was originally built by Barry Eid as an independently owned and operated safety and environmental compliance consulting company. At the time, OECS served customers primarily located within the Midwest. Barry built a successful company committed to offering comprehensive services, such as OSHA compliance systems, and developed a loyal following among hundreds of companies.
When Barry was ready to retire and sell the company, OECS moved to the ownership of Tim Sheehan and Chris Naylor. Tim and Chris have built on a strong foundation of exceptional service and have continued to expand the company to support businesses nationwide.
Our Values
Work with a company trusted by our clients to operate off a set of core values that guide our work each and every day.
Integrity — You get accountability, dedication, and promised results
World Class Customer Service — You get a responsive team of problem solvers
Learners for Life — You get experts who never accept complacency
Unwavering Loyalty — You get demonstrated commitment and support
Mission — You get a goal-oriented team that believes in your ability to succeed
Our Experience
The expertise that OECS offers is remarkable. The combined technical knowledge and experience of an OECS Associate provides a great value to our clients. The end result is that we have the knowledge and know-how to get the job done well, in a cost effective manner. You're in good hands with OECS.
Safety Industry Experience

137,000+ Live Training Sessions Delivered

69,000+ Audits and Assessments Completed

900+ OSHA Investigator Visits with our Clients

115 Combined Years in Safety Experience

150 Years in Manufacturing, Transportation, and Construction Safety

75 Years in Military Service, Much of it Safety Related

30 Years in the Insurance Industry

54 Years as OSHA/MSHA Safety Investigators
Education, Certifications, and Credentials
Certified Emergency Manager
Certified Industrial Hygienist (CIH)
Certified Safety Professional (CSP)
Construction Health and Safety Technician (CHST)
HazMat Technician and Trainer
MIMS Trainer
Mining Safety and Health Administration (MSHA) Instructor
NFA-Certified MIMS Trainer
NFA-Certified Terrorism Curricula Trainer
Numerous safety-related continuing education courses
OSHA 500 and 501 instructors
OSHA Authorized Outreach Trainers in Minnesota and North Dakota
OSHA training institute courses for investigators
Storm Water Pollution Prevention Plan (SWPPP) Designer and Construction Site Management
Toast Masters Certified
Dale Carnegie graduates
Degrees in Chemistry, Math, Business, Elementary Education
American Board of Industrial Hygiene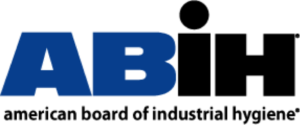 American Conference of Governmental Industrial Hygienists

American Industrial Hygiene Association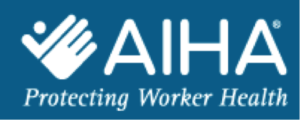 American Society of Safety Engineers (ASSE)

Board of Certified Safety Professionals

Minnesota Safety Council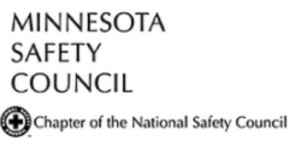 Minnesota Underground Construction Association (MUCA)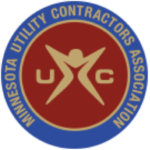 Northern Region Association of Safety Professionals (NRASP)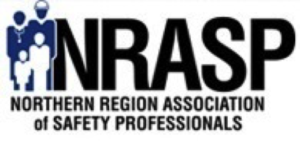 Northern Occupational Safety and Health Association (NOSHA)

MinDak Manufacturing Association

Tri-State Safety Association (TSMA)

Awards and Recognition
OECS has received the Safety Professional of the Year Award from the NW Chapter of the American Society of Safety Engineers (ASSE) and ASSE Region V.
We also competed nationally for the ASSE Safety Professional Award. This prestigious award is given out for professionalism, innovative approaches, and integrity.
MNOSHA also recognized OECS as the only consulting company that brought two companies into the MNOSHA SHARP'S program, an accomplishment that has not been replicated.